Hanley Moves to Buchanan Ingersoll & Rooney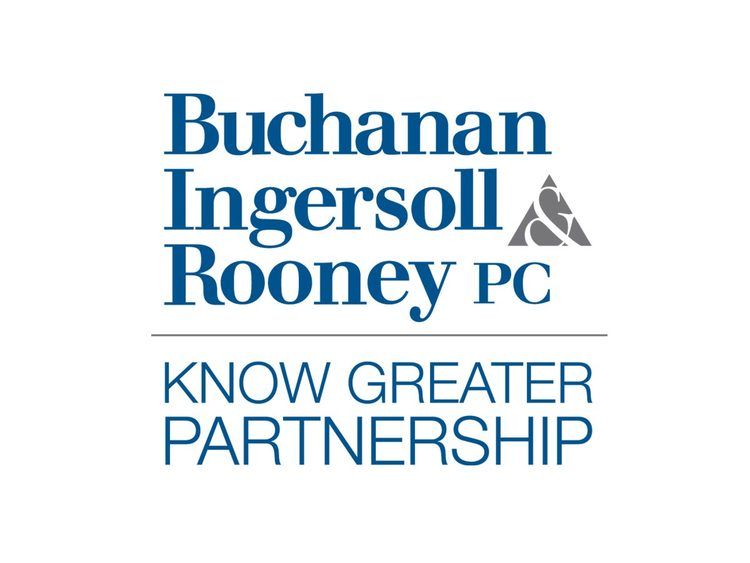 Buchanan Ingersoll & Rooney is pleased to announce that John J. Hanley, a member of the Irish Legal 100, joined our New York office as a shareholder today. Hanley focuses his practice on financial services and represents business development companies, specialty lenders, investment banks, hedge funds, CLOs and financial institutions in first and second lien financings; private placements of debt and equity securities; and the purchase and sale of loans, securities, trade claims and other illiquid assets.
"Buchanan is actively looking to grow our New York office and believe John's broad financial services practice – and also his entrepreneurial approach – is a great fit with the firm," said Rebecca L. Lando, chair of Buchanan's Financial Services section. "We are excited to work with John to offer both finance representation and legal support in complementary practices to his clients and contacts."
Hanley earned his J.D. from Fordham University School of Law in 2000 and a B.A. from John Jay College of Criminal Justice, summa cum laude, in 1996. At Fordham, he founded the Fordham Law School Gavel and Shield Association, as well as the Thomas F. Murphy Award for Dedication to Justice.
Hanley is an active member of the Fordham Law Alumni Association and the LSTA where he serves on the Primary Market Committee and the Trade Practices and Forms Committee.
Before beginning his legal practice, Hanley served as a sergeant in the New York City Police Department. Hanley was recognized by the Department on several occasions, where he received multiple awards for acts of intelligent and valuable police service demonstrating special faithfulness and perseverance.
Buchanan Ingersoll & Rooney PC (http://www.bipc.com/www.bipc.com) brings true partnership to our clients. We understand the service and partnership attributes our clients most value and have formalized a model for consistently achieving them. The firm has approximately 500 attorneys and government relations professionals practicing throughout the United States, with offices in 19 cities in California, Colorado, Delaware, Florida, New Jersey, New York, North Carolina, Pennsylvania, Virginia and Washington, D.C.